YOU ARE INVITED
Pankhurst in the Park 2018 Art salon @ Mothership NYC, 11th September, 7-30 pm to midnight, 252 Green St, Brooklyn, NY 11222, USA
2nd Tuesdays Mothership NYC are informal, salon-style gatherings for artist friends & colleagues and other arts appreciators. Doors open at 7:30 pm till late. We will be serving wine, but feel free to bring your beverage at choice and a pal or two.

Through September, Norwegian artist Lotte Karlsen is Artist-in-Residence aboard @Mothership. For that month's salon, Karlsen ‒ a UK-based artist, curator, and founder of Alexandra Arts‒ will bring the spirit of her most recent venture, the Pankhurst in the Park (PitP) festival 2014-18, from Manchester to New York with a "PitP-infused art salon", hosted in and by Mothership NYC.

The event will feature a musical performance of EP VITAMIX by art collective Ultracultural Others/ /UNDAKOV & Or Nah, releasing this fall. View suffragette inspired sculptural artwork by artist Anna FC Smith and a white wall social justice colour explosion by Bibi Flores. Experience an installation and a therapeutic performance by space babe Kelly Shaw Willman and projections on the outdoor brick wall by moving image wizard Pablo Bueno Melchor. A creative flow travelling from the EMINENT DOMAIN flash exhibition staged at the former blue-chip Robert Miller gallery space in West Chelsea in July, the project originally started with Alexandra Arts recent collaboration with NYC's online-based ART 511 Magazine. This spring, they teamed up to produce a limited-edition print commission: a publication marking International Women's Day and the centenary of women over thirty earning the right to vote in England. (Read it online here: www.alexandra-arts.org.uk/art-511-mag/) The evening will start with Lotte's presentation of current projects, followed by a conversation between her and the Publisher of Art 511 Magazine, NYC artist Scotto Mycklebust

This year's will be the final Pankhurst in the Park Festival. There will be a NYC closing ceremony at Last Frontier NYC in Greenpoint, on 21st of September, 2018. 7.30 – midnight.

Everyone is invited to join us in celebrating four years in which the Pankhurst in the Park project has spearheaded an initiative committed to providing a platform for women in the arts by commissioning a stunningly broad array of artists, performers, makers, and critics and reaching out to all members of the community regardless of gender, class, or cultural background through workshops, open exhibitions, performances, and other events. Plus, this is the last chance to catch UK-based Anna FC Smith's work now touring NYC!
For more information about the Mothership NYC's 2nd tuesday art salon, go here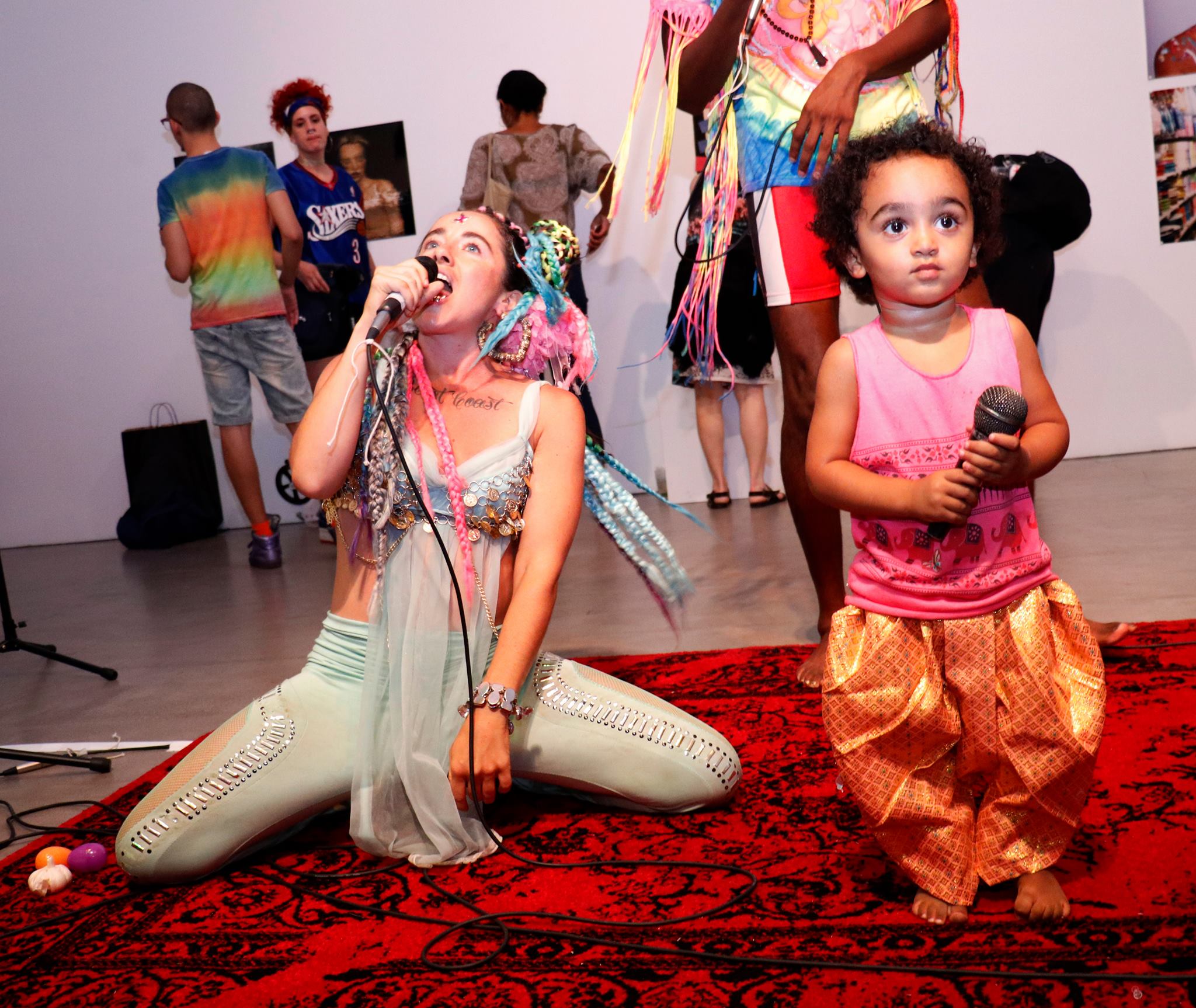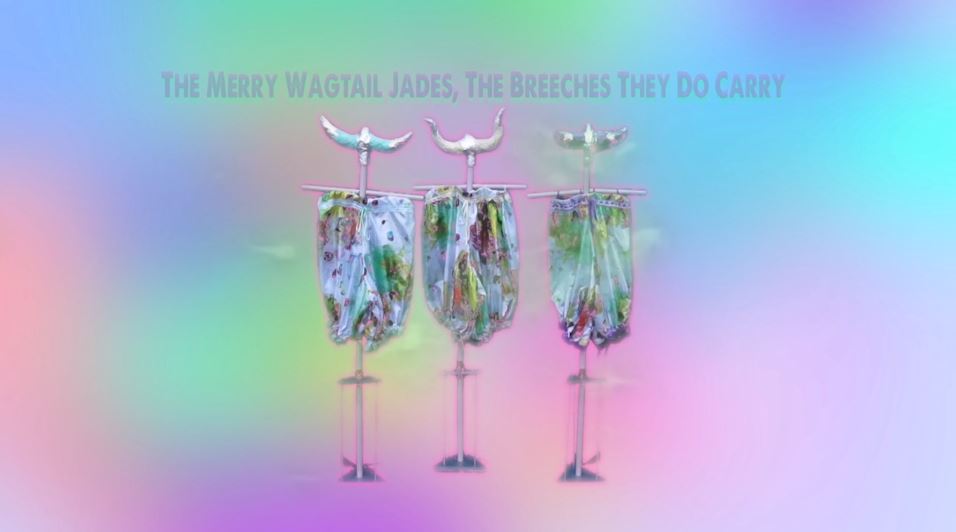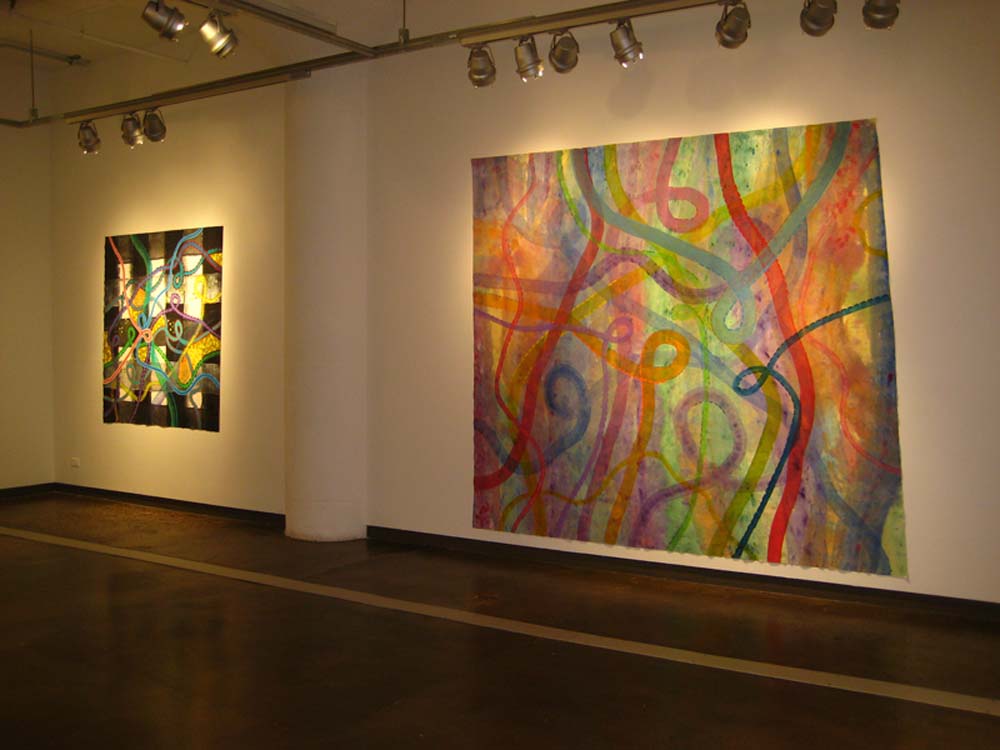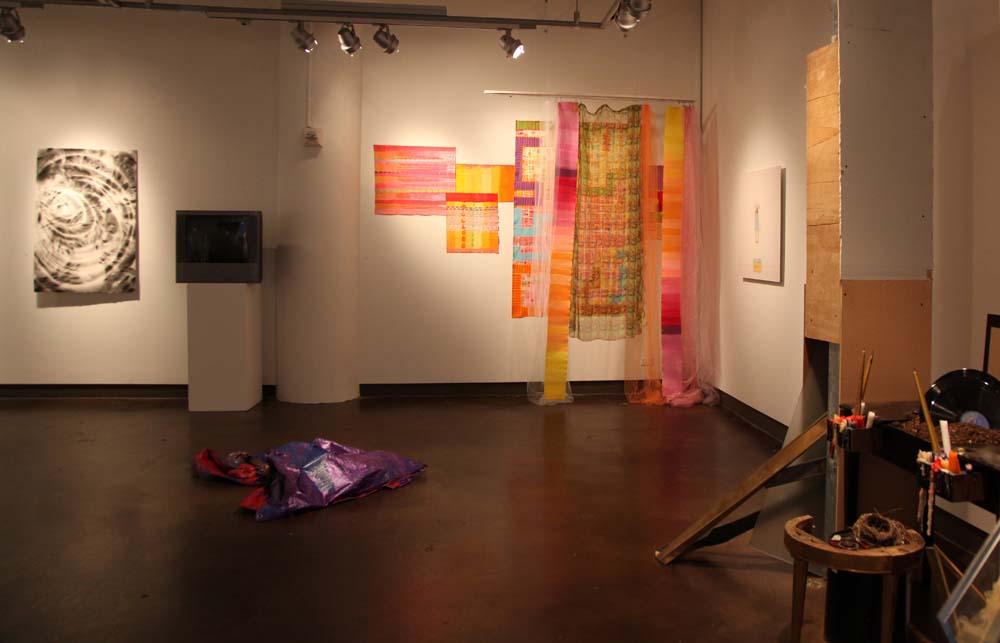 View Event →