Claire Zakiewicz: Bio
Claire Zakiewicz is a British born visual artist working across drawing, film, sound and performance. Her primary area of enquiry is the performance of drawing. She examines the intimacy of exchange and the pictorialization of space through performing drawing and sculpting sounds into a materiality of sorts. Each body of work is the outcome of critical research and observation of how objects in space, whether drawn or performed, are perceived and understood.
In 2011 Zakiewicz completed a research-based Masters of Fine Art at Sir John Cass School of Art, London, where she researched the physical and metaphorical relationships between sound and drawing. Zakiewicz has exhibited and performed throughout various international institutions and museums including, Tate Tanks (UK), Tate Modern (UK), Resonance FM (UK), ARTIsm3160 (Venice), USF (Norway), Bill Young's Dance Studio (NYC).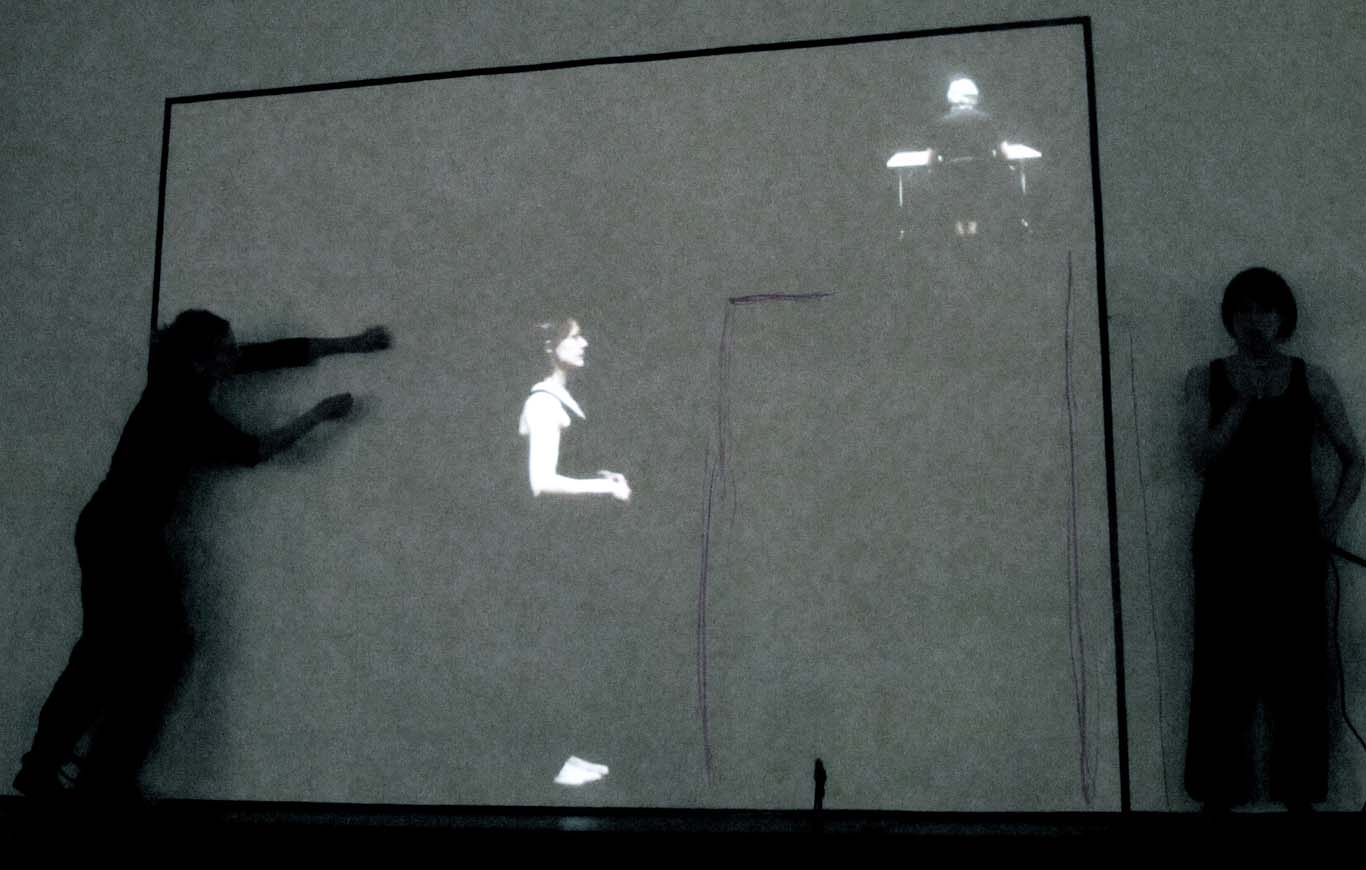 Claire Zakiewicz made a connection with PitP when she held a residency with Sol Kjøk in Brooklyn at her artist's space 'the Mothership' in early 2018. Claire contributed to the publication curated by PitP alongside the NYC-based Art 511 Mag an illuminating critical engagement in response to Kjøk's series of Figurative works on canvas, Spiraling Smoke (2017-2018). Zakiewicz sees in this work imaginings of expansive ways of defining the very category of the human – a political, cultural, and ultimately feminist endeavour, and one that opens itself up to thrillingly endless possibilities. Read and download the mag here