Alexandra Arts are thrilled to announce that interdisciplinary Manchester artist Tasha Whittle will be joining us as a commissioned artist for 2018's Pankhurst in the Park project.
Tasha Whittle has built a reputation in the Manchester art scene as the founder of Outhouse, an Outdoor Project Space for Public Art, which operates primarily in the city's Northern Quarter. She is a visual artist and has created the installation of murals, pop up artist shop SWAG, handcrafted homewares, jewellery and clothing, interactive pieces both alone and collaboratively. In Australia she ran an art gallery and studio space in the heart of Melbourne's creative quarter. Tasha has worked as a VJ and a promoter in the local DIY punk scene of Norfolk before moving to Manchester.
Whittle's contribution to the Pankhurst in the Park initiative will involve a visual-sonic performance, performed on "Glyn", a handmade analogue synthesiser constructed with her collaborative partner Darren Adcock. Together the pair work under as 'Coatic Sequence' and currently utilise drawing to manipulate the sound from Glyn. Though many elements are yet to be decided (and this is an openness and element of surprise we heartily welcome!), she will perform with Glyn to manipulate vocals, collaborate with other musicians and possibly even the audience themselves, not to mention the manipulation of sound through the live production of images. It will be a spectacle at once highly technical, whilst also being very physical, dynamic and organic.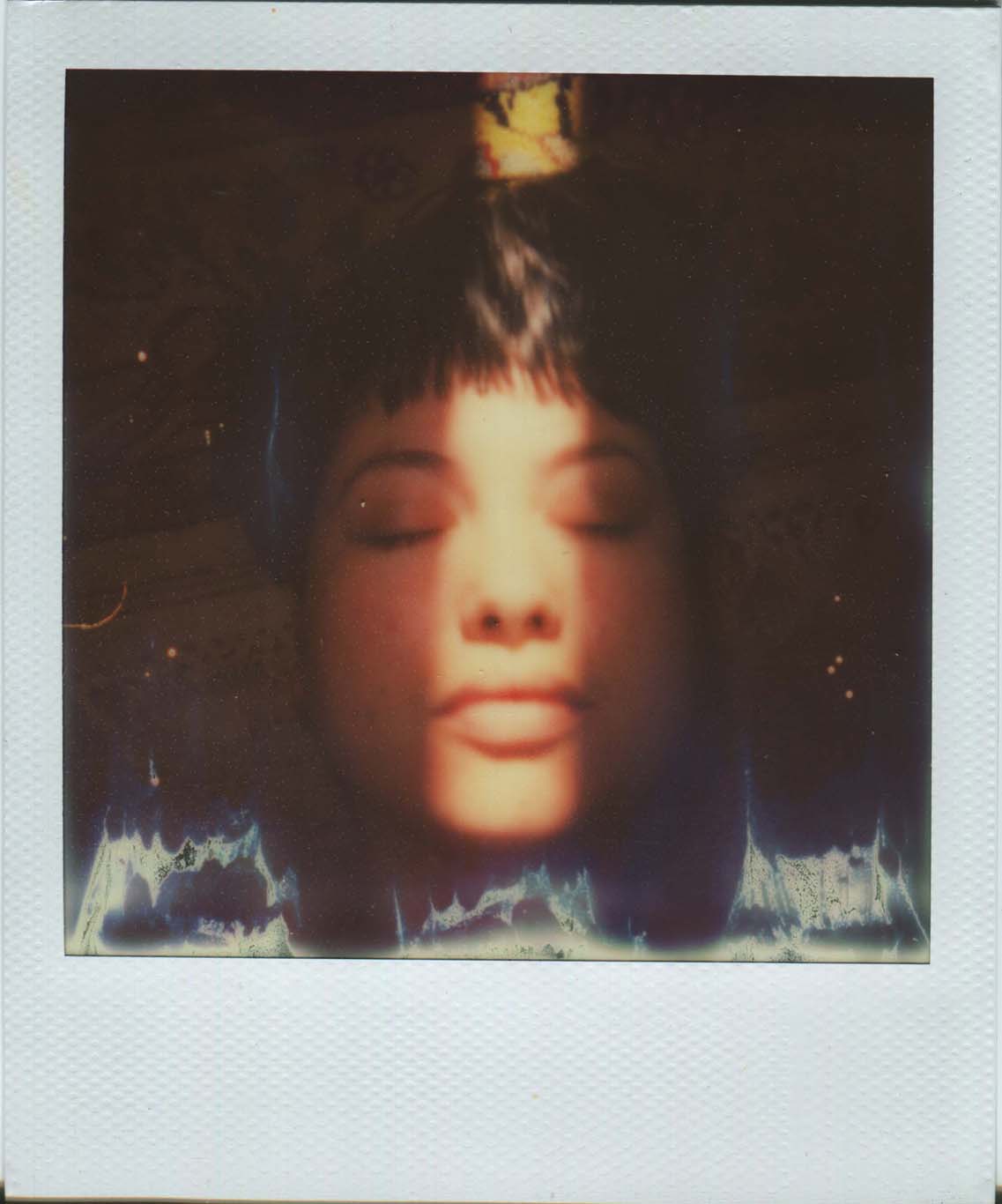 Speaking to Tasha, her commitment to music is expressed with such passion it is moving to hear. "I find solace in art and salvation in music" she claims. It is only recently, however that she has "felt confidence to present this publicly". This shift she attributes partly to the influence of female artist and musician friends in Manchester and Melbourne who have inspired her. "It's fun to make sounds and work out how something is created" in her collaborative work in Coatic Sequence both members contributions are of equal value and significance. "I'm enjoying including sound into my practice"
Whittle is drawn to the Pankhurst in the Park project in part because of its celebration of the Women's Suffrage Movement, though she notes women's struggles with inequality and oppression still persist today.

"The older I get the more I see the inequality of the systems around us, it frustrates me. I am so thankful to all the women before me who fought and pulled women up to the platform where we currently stand. I want to become a part of that climb, to raise ourselves up further than the sky."

It is a perspective that binds itself well with the ultimate goal of Pankhurst in the Park, to tackle the lack of representation of women in the art world itself by taking an opportunity to joyously celebrate the talent and ingenuity local female artists have to offer.
See Tasha's Artist profile in our centenary edition of NYC based Art 511 Mag here